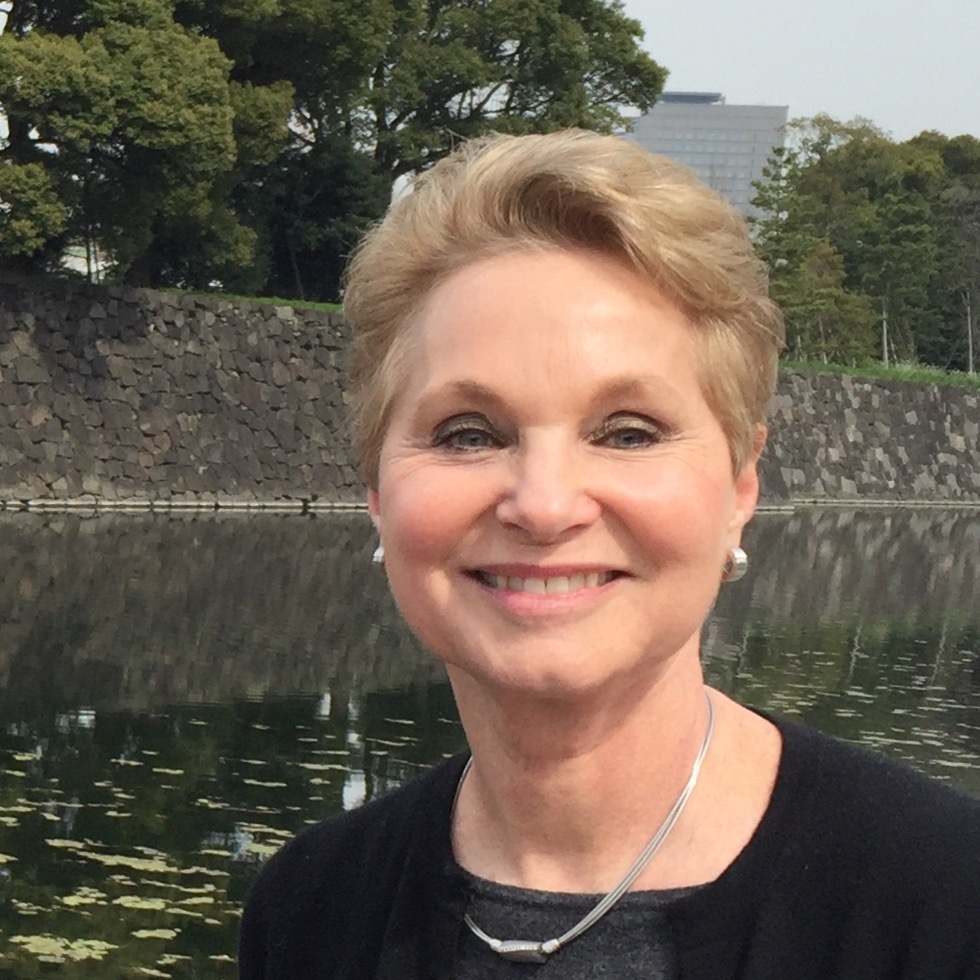 ABOUT ELLEN WILLIAMS

Securing the best professional and management talent for companies nationwide, Ellen Williams has been instrumental in filling hundreds of positions across a full spectrum of industries and disciplines.
Ellen began her recruiting career with the Los Angeles flagship office of Search West. After relocating to San Francisco, she joined Fox-Morris Associates in 1982, where she was soon appointed General Manager of their operation. Two years later Search West recruited her again, this time to open, build and manage the company's new Northern California presence. Upon the retirements of the President and CEO of Search West, Ellen opened her own firm, Search One Solutions in 2003.
In addition to her keen insight into the recruiting process itself, Ellen's management success in hiring, training, and motivating her personnel has given her a thorough appreciation of the employer's point of view. This unique, dual perspective delivers benefits to her clients that only Ellen can provide.
Highly successful in the double roles of a recruiter and general manager, Ellen's work in matching companies with the right professionals has translated into more than $30 million in production to date, including over $9 million through her personal recruiting efforts.
Ellen earned her undergraduate and graduate degrees from New York University.